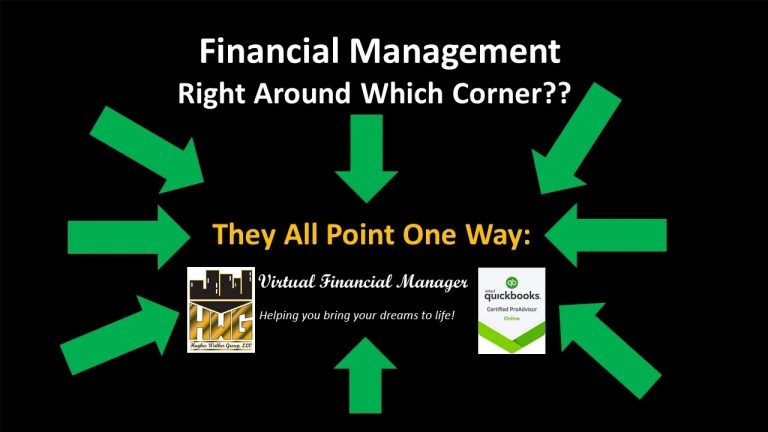 In our last post, we focused on making a resolution since the tax deadline is over or following through on the resolution to eliminate time consuming and routine bookkeeping tasks.
Perhaps you considered both but don't wish to hire a full-time employee to handle this. Well consider hiring a firm as a Virtual Financial Manager! According to PayScale.com, a full-time qualified bookkeeper in the U.S. typically costs $41,412 per year (as of 5/15/19) plus all the associated costs of employing someone (taxes, benefits, department of labor compliance, etc.). Hiring a firm though, like Hughes Walker Group, as a Virtual Financial Manager may provide some of the following benefits:
There are a myriad of Cloud Accounting Solutions suiting different types of businesses. We partner with you to assess options, recommending the most appropriate cloud software solution to meet your needs.
We eliminate the tedious and time-consuming work you would experience of setting up your Cloud Accounting software by performing the task for you.
We partner with you to eliminate the hassle of you keeping your financial records, showing you how to record into your cloud accounting system and staying tax compliant.
Finally, your firm will have a fixed price so you know exactly what the price is for the period of the agreement.
We specialize in cloud accounting. Not in Missouri or Kansas, we provide virtual services in the U.S.!