Frequently Asked Questions Groups
---
Types of Services & Quotes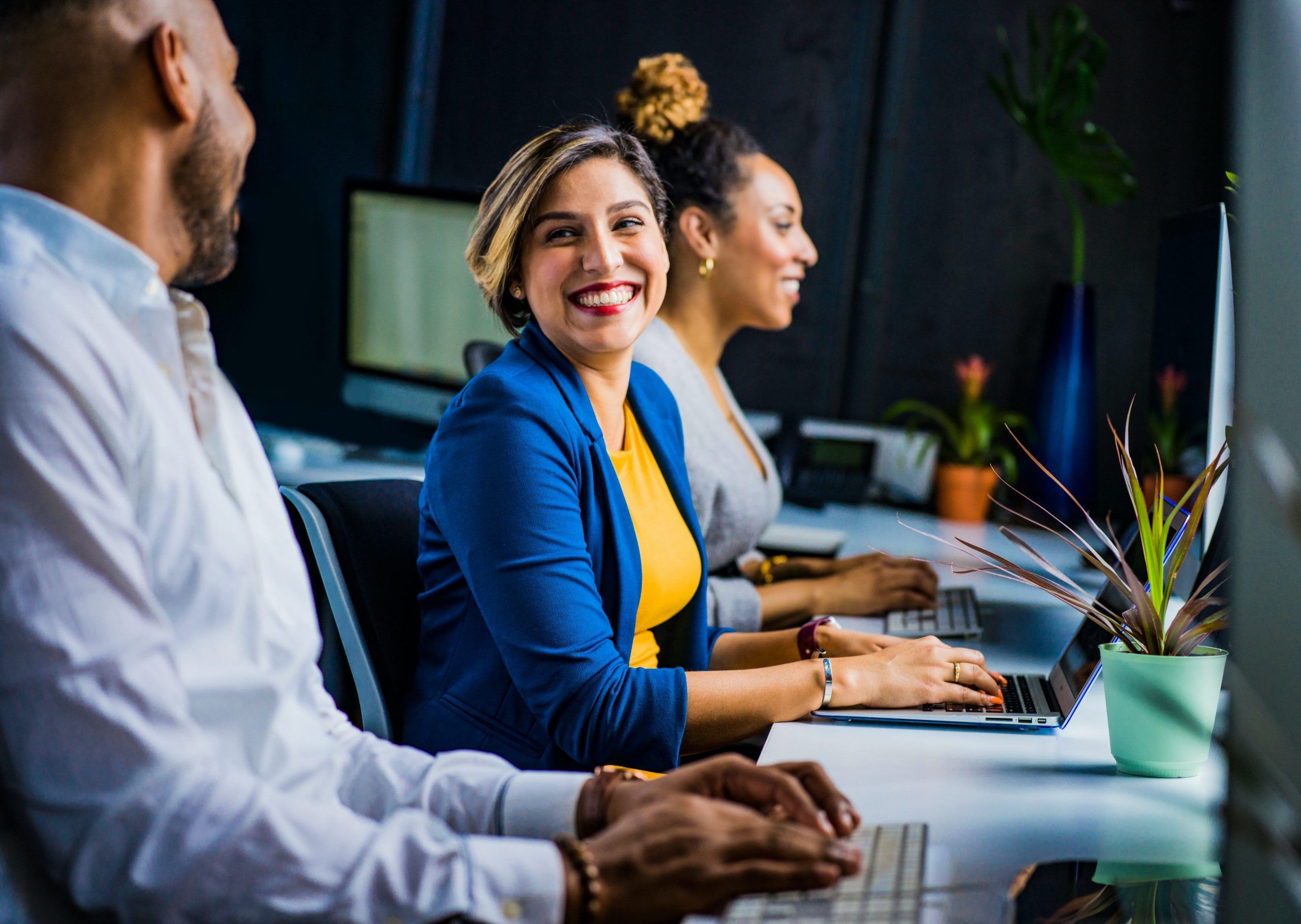 What Type of Services do you provide?
Our services are highlighted on our Services section of the website. While we attempted to provide a detailed description of the type of services we offer, if you have a service in mind that is not listed, please reach out to us via email or by scheduling a 30-minute free consultation! We can't list everything we do on the website. 🙂
For the Virtual Financial Manager (AKA Bookkeeping Services), Cloud Accounting Setup, Payroll Services or Human Resource Services, do you provide onsite services?
The ability to provide onsite services is currently limited to the major metropolitan areas in Missouri and Kansas at this time (within a 1-2 hour drive). We will continue to evaluate this option as we grow our firm and services and based on client locations.
How do your Virtual Services work?
Our processes, systems and methodology is tailor made to work via internet and cloud systems.
We utilize various video conferencing tools, e.g., Zoom, GoToMeeting, Loom, etc. to meet with clients and to offer short training videos.
We perform the services utilizing various Cloud hosted platforms.
We can access the banking and credit card accounts online using industry tools and apps.
Do you provide quotes over the phone in advance?
In an effort to provide you with the best option for your business, we do not offer quotes over the phone. We will however, conduct a video session to develop a quote with you. Please see the Pricing & Payment Questions section of our FAQs.
Do I have to complete the Client Questionnaire form?
Unfortunately, Yes! We need to gather information as to how to meet your needs. We utilize this DOCX questionnaire form for future reference if your situation changes to adjust to your business needs.
What kind of clients do you work with?
The type of business clients that we work for include (but are not limited to) e-commerce retailers, property management companies, professional service firms, manufacturing companies, construction companies, non-profits, wholesalers, distributors and start-ups.
I have a backlog of accounting or payroll compliance work. Will you complete this type of work?
Short answer, YES! We can handle your backlog work and get your records up to date!
What if I need services outside the scope of our agreement?
Services outside the scope of our Fixed Price Agreement will require a Change Authorization prior to the completion of any work
---
Pricing & Payment Questions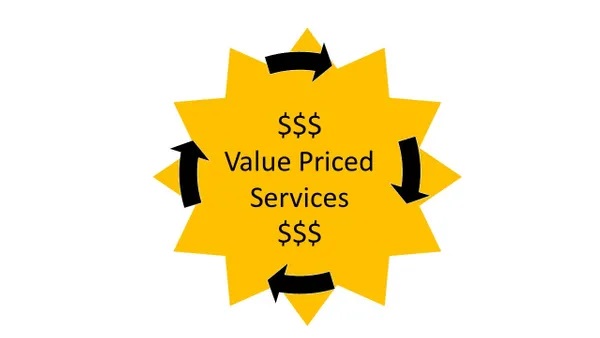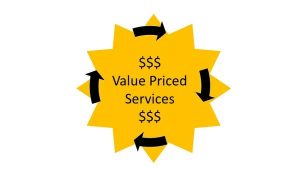 Why is there a fee for the initial consultation?
We assess an initial evaluation/consultation fee if you are moving from a desktop or cloud-based system, are behind in your bookkeeping efforts, or are ready for someone else to take over. We provide a custom, detailed plan for moving you to the specific service that you've requested, tailored to your needs and scalable. We're here to help with your long-term goals!
How do the plans work?
We provide three choices for you to select from based on a detailed question and answer session. The choices are based on your pain points and preferences. No two businesses are the same so no plan is the same for any business! Using a pricing software system, during our initial consultation and after our initial evaluation, we are in a position to develop a plan and the pricing prior to our visit. At the time of our visit we are in a position to change based on your business needs!
Can you work with us on an hourly basis?
While hourly billing is the norm in the industry, Hughes Walker Group does not utilize an hourly billing method. Instead we utilize a fixed, value priced method that provides you with a means to budget and plan throughout the year!
Can I change the plan?
We are flexible about the need for a business to modify a plan. However, we require a 60-day requirement for the modification.
What are the terms of agreement if we select Hughes Walker Group as a provider?
Our Fixed Price Agreement/Engagement Letter provides detailed terms of agreement based on our initial evaluation/consultation. Our services are renewable after the a minimum one-year period.
Can I cancel at any time?
Cancellation of our services requires a 30-day written notification.
How will you bill me?
If you are a client on a Fixed Price Agreement, payment is due on the 1st of every month. If you have a special project, a retainer is due to begin work and the balance is due upon completion of the project.
What forms of payments do you accept?
ACH, Credit Card, Digital Wallet Payments (PayPal, GooglePay, SamsungPay, etc.)
Are your services tax deductible?
Absolutely! In fact, we make sure we identify all tax deductible services, ours and others!
---
Workflow/Process Questions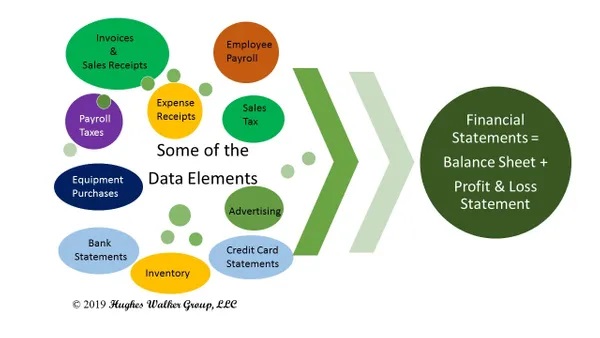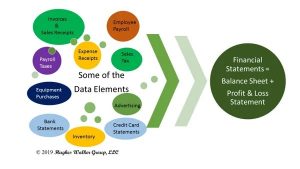 What accounting software do you work with?
Our accounting software preference is QuickBooks Online. However, we will work with other accounting software if you are currently utilizing the software and we find the software system user friendly for integrating apps/platforms to meet your needs.
What if I don't use QuickBooks?
There are some software systems and/or the integration options for apps/platforms are difficult to utilize. During our initial evaluation/consultation we may recommend converting to another system or QuickBooks.
What apps/platforms do you work with?
Some of our more popular apps/platforms are Tsheets, Bill.com, Expensify, Paypal Sync, GotoMeeting, Dropbox, Google Drive, OneDrive, AutoEntry, and Receipt Bank. We evaluate software packages to assist with making your business more efficient and profitable!
How do I get my documents to you?
We currently deploy AutoEntry or Receipt Bank apps to our clients for expense management, again depending on their business needs. We may also utilize Dropbox, Google Drive, OneDrive, HubDoc, other file management system, email. We can conform to any process that makes our clients' life easier.
When can I expect any reporting?
We usually complete work by the 15th of each month for the prior month closing. Situations that can delay this process are open items, documents and questions that are waiting to be received in order to finish up.
When is the work performed?
We perform work weekly, twice a month, monthly, quarterly and annually. We can customize to any schedule that you need. To ensure you have the most up-to-date financial information, we will process data as soon as it is available if documents are in the various document systems.