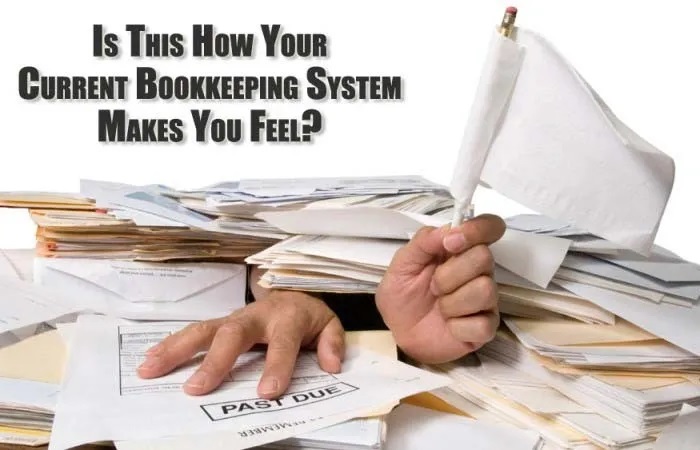 Bookkeeping Services, Business Resolutions, Cloud Accounting Setup Service, QBO Accounting System, QuickBooks Accounting System, Virtual Financial ManagerOn this sunny KC morning, I decided to make this critical post for all business owners focused on growing their businesses. The New Year has passed as well as the dreaded tax deadline!
1.  Have you automated your business by using time saving applications to eliminate time consuming and routine bookkeeping tasks?
2.  Can you identify the financial position of your business with the click of a button – capture all of your expenses, know the revenue the business generated for a given period, etc.)
Our firm is poised to assist you with both meeting some resolutions and improve your bottom line through technology and keep the data for 7-10 years in the Cloud! Give us a call (816) 944-1737 so we can assist your journey in 2019 and beyond!
These thought provoking articles will generate some possibilities for the remainder of your business year.
1st – New Year's resolutions for any business owner – https://www.autoentry.com/blog/new-year-resolutions-for-smart-business-owners
2nd – Effective Ways to Grow Your Small Business – https://www.autoentry.com/blog/effective-ways-to-grow-your-small-business-with-technology